We ventured off the island across the harbor to Kowloon one day and explored. We ventured through the ladies market, the bird market, the goldfish market and the flower market. The ladies market was like some of the shopping we did in Shenzen and in Stanley, aka lots of iPhone cases and fake bags. The bird and goldfish markets were sad and disgusting. Poor poor animals! I couldn't help but think that there were exotic and extinct animals in back of some of these booths. The parrots were chained to the bars and I watched a few birds get roughly handled by the workers, one being hosed off by a pressure hose before being tossed back into his cage. Needless to say, I couldn't stay in either of these places for long. It was a culture like none I had ever witnessed and it gives me great perspective and appreciation to the world in which I do live.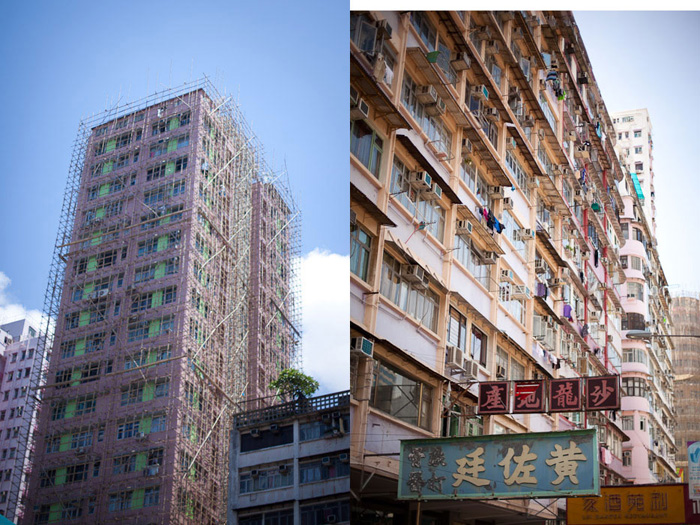 The scaffolding in and around Hong Kong is Bamboo. Truely amazing site.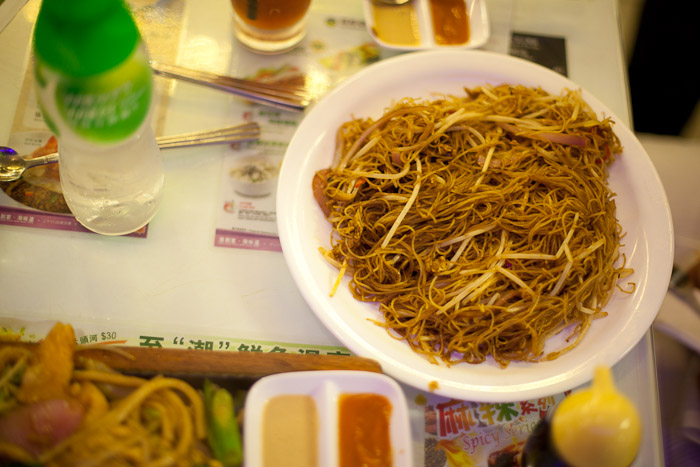 Some dive diner dishes. Yummmm.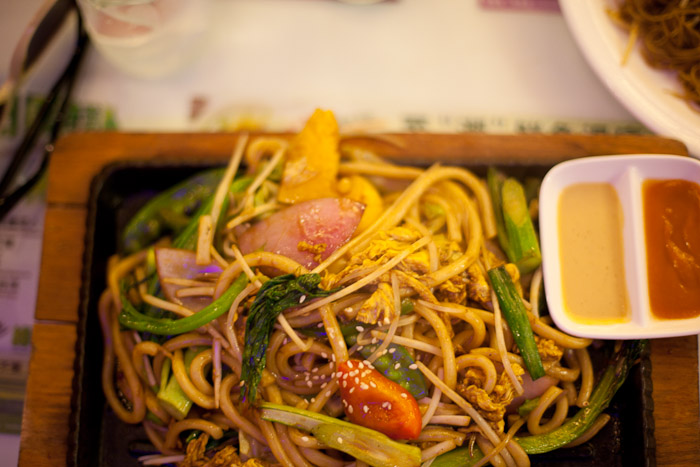 Ladies market. 
Oh I loved this girl (above). And that "elephant"? Yes, you guessed it, male underware.
The Bird Market – Kowloon
All the parrots were chained to their stands. So sad.
A pelican. 
Cricket meal.
Ah, decisions!
These wild birds were harrassing the caged birds and eating all their scraps. So unfair. 
You can see the chain on the pink parrot.
Flower Market
(didn't browse through this market just walked passed on my way to the Goldfish Market)
Goldfish Market