On November 9th and 10th my studio building The American Fabrics Arts Building in Bridgeport Connecticut will be opening their doors to the public. Our building hosts 28 artists who's focus is in painting, printmaking, sculpture, quilting, jewelry, photography, ceramics, textiles, design, mixed media and more. This is a kid-friendly event. We will be providing food, beverages and live music and my studio will be hosting a photo booth!
I have been working hard printing, framing and creating new pieces for this event. Included in my open studios are framed-works starting at $250 and collage pieces starting at $300. Below are some images from my new portfolios.
Hope to see you there!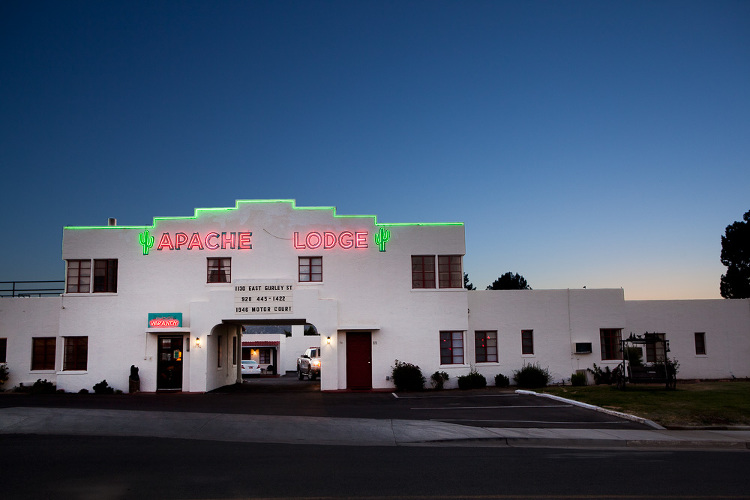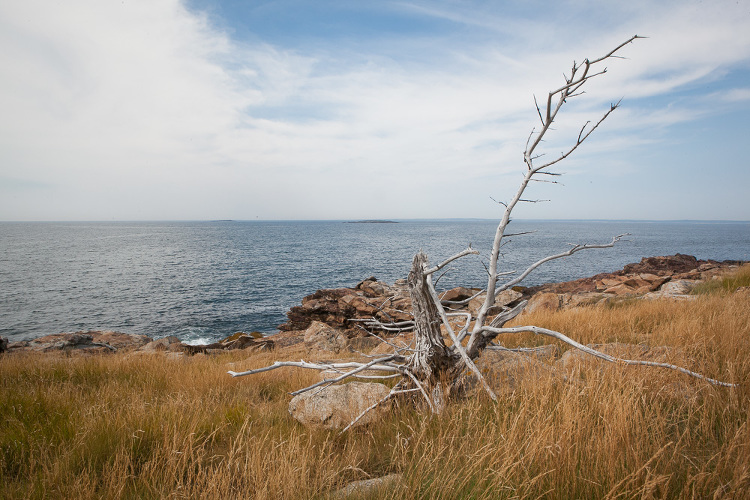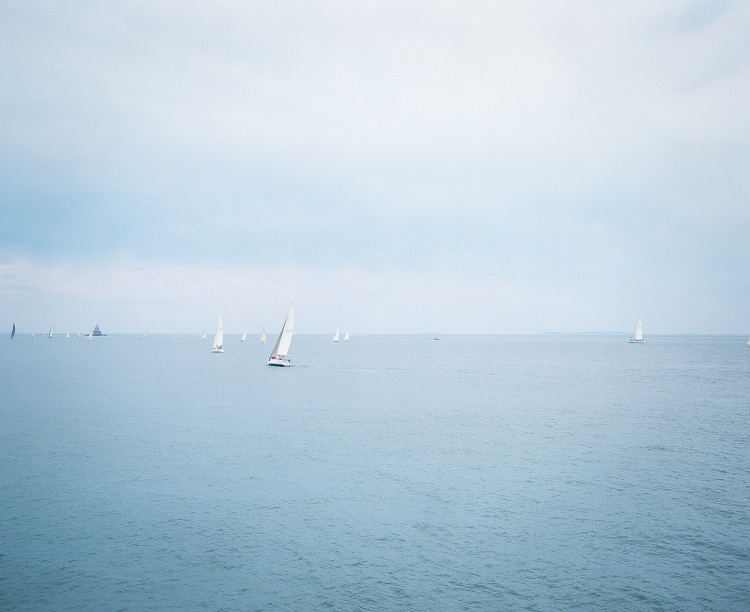 We are also hosting a donation event for Bridgeport Rescue Mission who we share a building with. We are accepting clothing and non-perishable donations. Monetary donations will enter you in a raffle to win an original quilt by Denyse Schmidt.