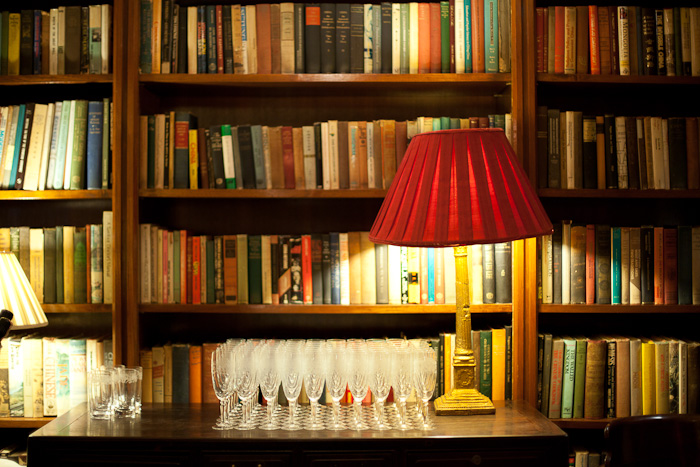 China Club.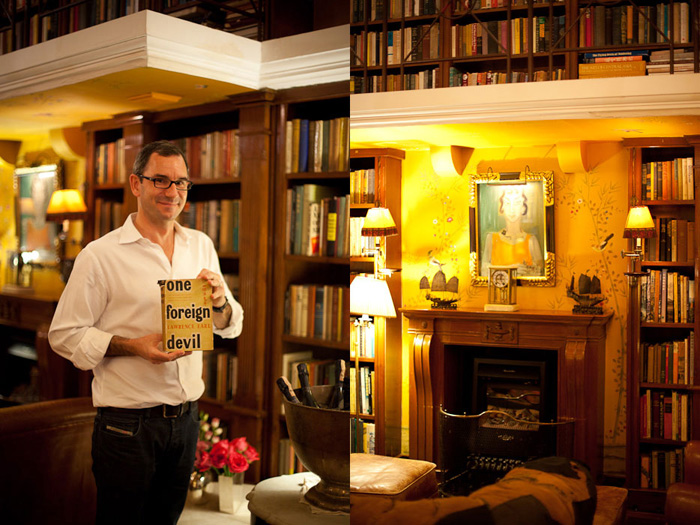 My kiwi brother-in-law.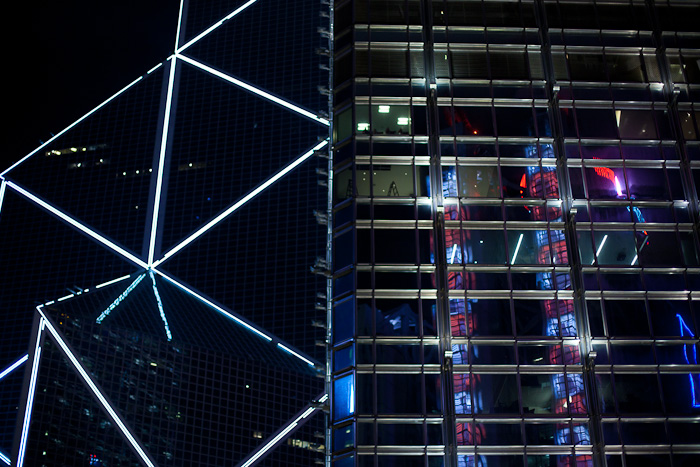 Hong Kong skyline from the peak.
Chopstick.
Tom and Me at the top of Dragon's Back.
A beautiful temple.

The juxtaposition of old vs. new is evident everywhere in Hong Kong.  
A zoomed-in photo of a stray cat which are everywhere here.
A sunday meal preparation.
Dim Sum place.